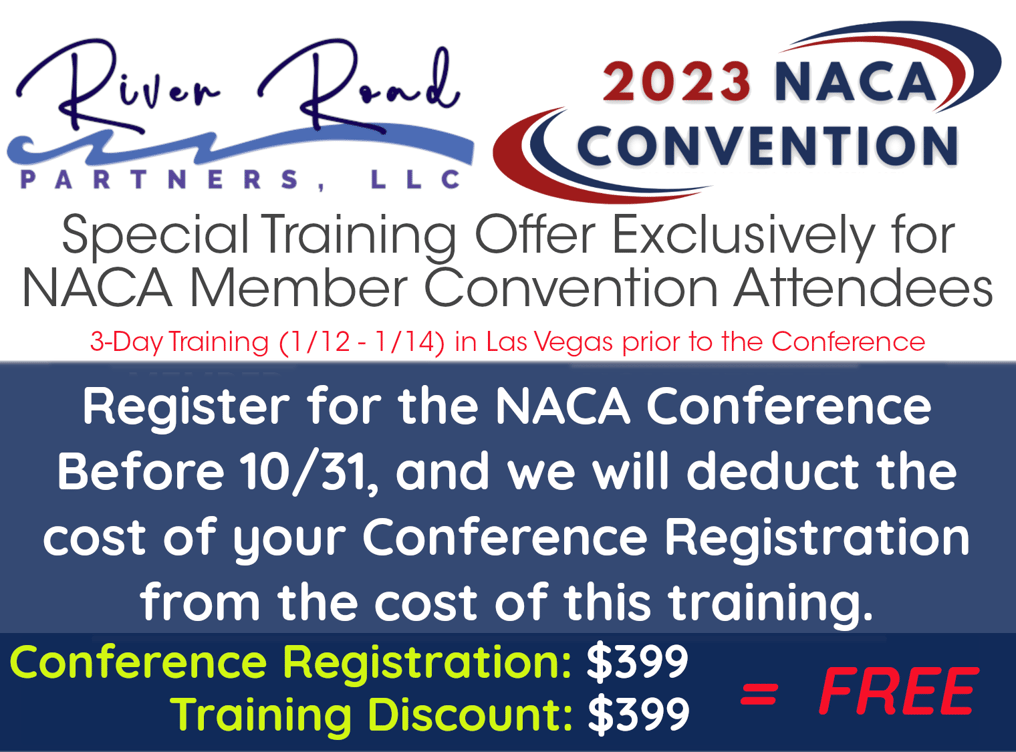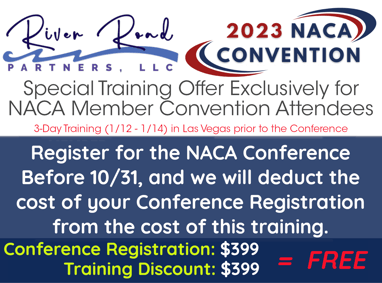 OUR COMMITTMENT TO THE INDUSTRY
Training Adjusters in the Technology of Tomorrow
This 3 Day training is designed to benefit adjusters with little or no experience, and help jump-start their career in this exciting, recession-proof industry. The course includes: Xactimate Desktop Training, Xactimate Mobile Training, Estimate Writing and Basic Adjuster Training.
Your trainer is well-known and highly respected as one of the top trainers in the Insurance Industry. His approach to this 3-Day training is geared to teach the latest technologies to get your career started off with the right tools to ensure your success.
Day 1 will teach Xactimate Mobile. This is a unique approach where you learn how to sketch and take photos directly into your mobile device. At the end of the 1st day of training, attendees will be able to sketch an entire floorplan and document the loss with photos and labeling.
Day 2 will teach Xactimate Desktop. Now that you know how to sketch in the field, it has opened you up to a whole new world in adjusting. On day 2, you will learn how to navigate in Xactimate Desktop, sketch in Xactimate Desktop with ease once you have learned Xactimate Mobile, and how to search and find line items for your estimates.
Day 3 will be a continuation of Xactimate, where you will now begin learning how to write roof losses, write damages for interior losses, and how to scope and write exterior losses. You will also be taken on a journey in 'A Day in the Life of an Adjuster' where you will walk through a sample claim and take it all the way to completion.
At the end of the training, you will have developed the confidence you need to begin or continue your career at an entirely different level than when you 1st walked into the training.
The course is being taught by Bruce Authement, an Xactware Certified Trainer and General Adjuster with 18 years in the Industry working as an Independent Adjuster, Field Manager, Trainer and Mentor. Bruce is currently a member of the NACA Board of Directors and has made NACA his special project to see the growth of our members as the future of the Industry.
Unlike many trainers, Bruce is still actively handling claims in the field, to keep up with the activities needed from the adjuster out in the field.


The Organization for the Catastrophe Adjuster
If you have never heard of NACA, you have been missing out on an opportunity to expand your career as an adjuster.